MasterClass
UiPath™ Studio for Advanced Developers
Take a deeper dive into UiPath Studio and learn everything you need to know to become a UiPath Certified Advanced RPA Developer!
PURCHASE NOW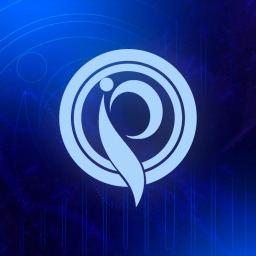 Course Introduction

UiPath Studio is advanced automation software that gives everyone, from business users to advanced RPA developers, the right automation canvas to build great software robots—and organizations the right governance tools to manage them all. UiPath Studio allows you to easily develop cross-platform automations and learn the fundamentals through API trigger scenarios, and web-based UI automation.
What you'll learn
Proper Project Structure
Learn the best practices for creating automations and learn how control flow is a key element in the development process!
Master Variables & Arguments
Learn all there is to know about the different types of Variables and Arguments, along with their Methods!
RPA IMPLEMENTATION
Learn how to analyze and identify redundant manual processes that are best fit for RPA implementation and orchestration.
Build 4 HANDS-On Robots
You will build and automate 4 processes with various activities and sequences from scratch using UiPath Studio.
EXCLUSIVE CONTENT
Explore fun, interactive, and highly effective video lessons from top instructors and the only UiPath USA Learning Partner.
RPA BEST PRACTICES
Master UiPath RPA industry best practices, anywhere from project organization all the way to naming conventions.
Purchase Complete Masterclass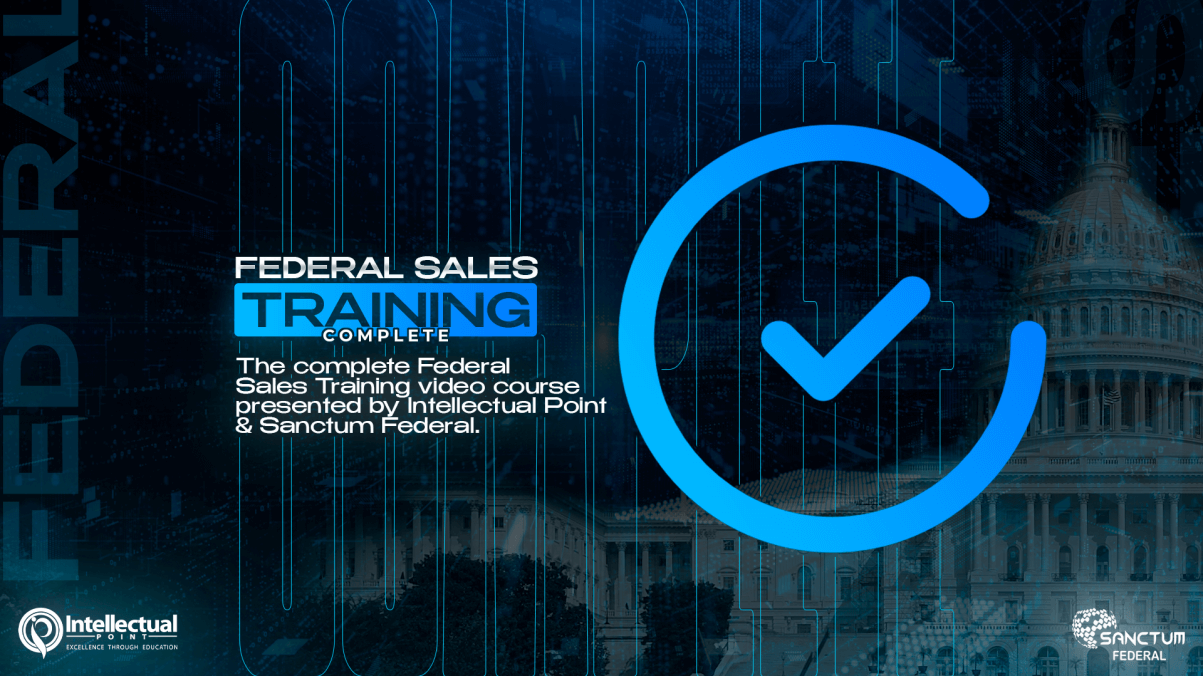 UiPath™ RPA Advanced Developer
LIFETIME ACCESS
WHATS INCLUDED
6+ Hours Premium On-Demand Video
Premium On-Demand Video Lessons
Course E-Slides & Practice Exams

Lab Summaries with Guided Steps
Start Your Learning
Journey Today
Learn how to automate web, desktop apps, excel, PDF, emails, scanned docs, using Robotic Process Automation (RPA) and UiPath.