MasterClass
UiPath™ Insights Masterclass
Learn UiPath Insights, an RPA analytics solution that enables your business to track, measure, and manage the performance of your entire automation program—so you can scale your automation journey to the next level.
PURCHASE NOW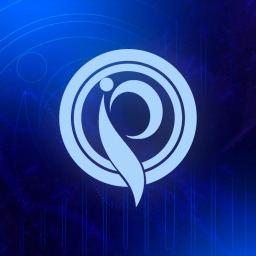 What you'll learn
High-Level Discussion
Learn how you can beneift from UiPath Insights with high-level discussion that takes you from zero to hero!
UNDERSTAND YOUR AUTOMATIONS
Learn how UiPath Insights can help you manage your automations and how they are performing.
MANAGE YOUR ORGANIZATION
Learn how UiPath Insights can help you keep a better hold on your organization and the users within it.
SCHEDULING AUTOMATIONS
Learn how to create scheduled automations to help make your automations unattended.
EXCLUSIVE CONTENT
Explore fun, interactive, and highly effective video lessons from top instructors and the only UiPath USA Learning Partner.
RPA BEST PRACTICES
Master UiPath RPA industry best practices, anywhere from project organization all the way to naming conventions.
Purchase Complete Masterclass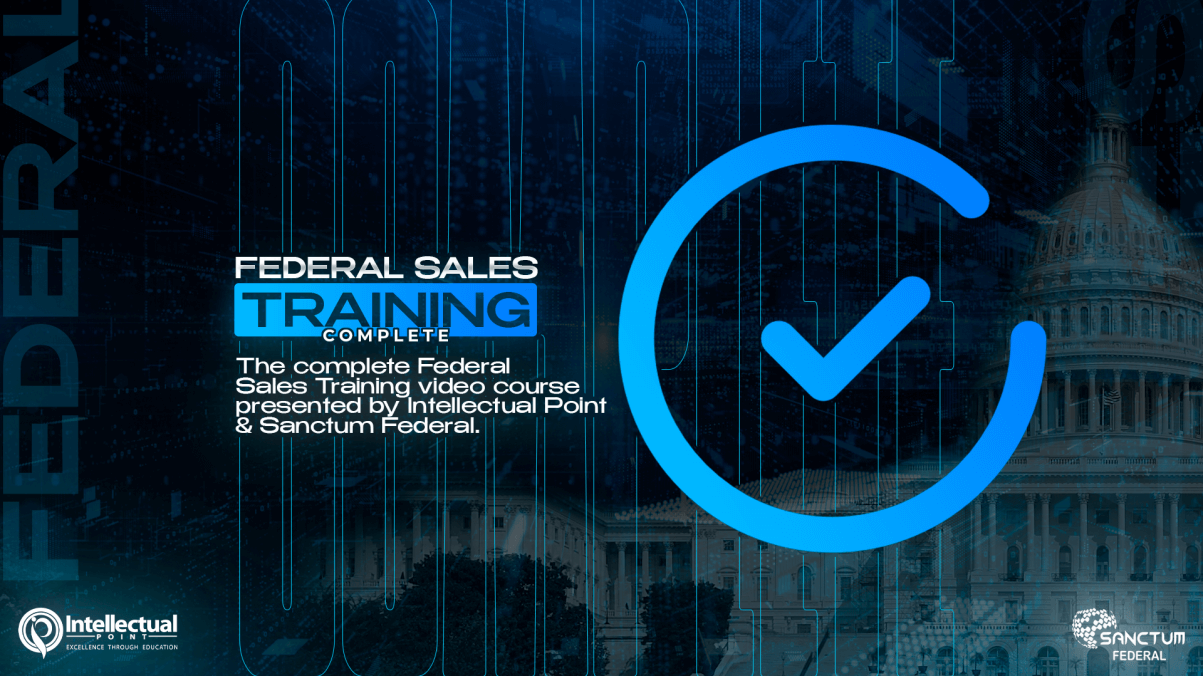 UiPath Insights Masterclass
LIFETIME ACCESS
WHATS INCLUDED
Premium On-Demand Video Lessons
Two Hands-On RPA Projects
Course E-Slides & Practice Exams

Lab Summaries with Guided Steps
Start Your Learning
Journey Today
Learn how to automate web, desktop apps, excel, PDF, emails, scanned docs, using Robotic Process Automation (RPA) and UiPath.