MasterClass
UiPath™ AI Center Masterclass
Learn UiPath AI Center, a service that allows you to deploy, manage, and continuously improve Machine Learning models and consume them within RPA workflows in Studio.
PURCHASE NOW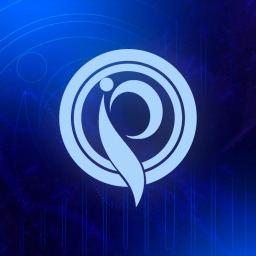 What you'll learn
High-Level Discussion
Learn UiPath AI Center with high-level discussion that takes you from zero to hero!
AI Utilization
Learn how to take advantage of UiPath's AI Center to create even more complex and intelligent automations!
BENEFITS OF AI CENTER
Learn how AI Center can help create dynamic automations that better detect and work with variation of data.
Hands-on Exercises
Apply what you learn as you go with our Hands-on exercises which are answered and explained by the instructor!
EXCLUSIVE CONTENT
Explore fun, interactive, and highly effective video lessons from top instructors and the only UiPath USA Learning Partner.
RPA BEST PRACTICES
Master UiPath RPA industry best practices, anywhere from project organization all the way to naming conventions.
Purchase Complete Masterclass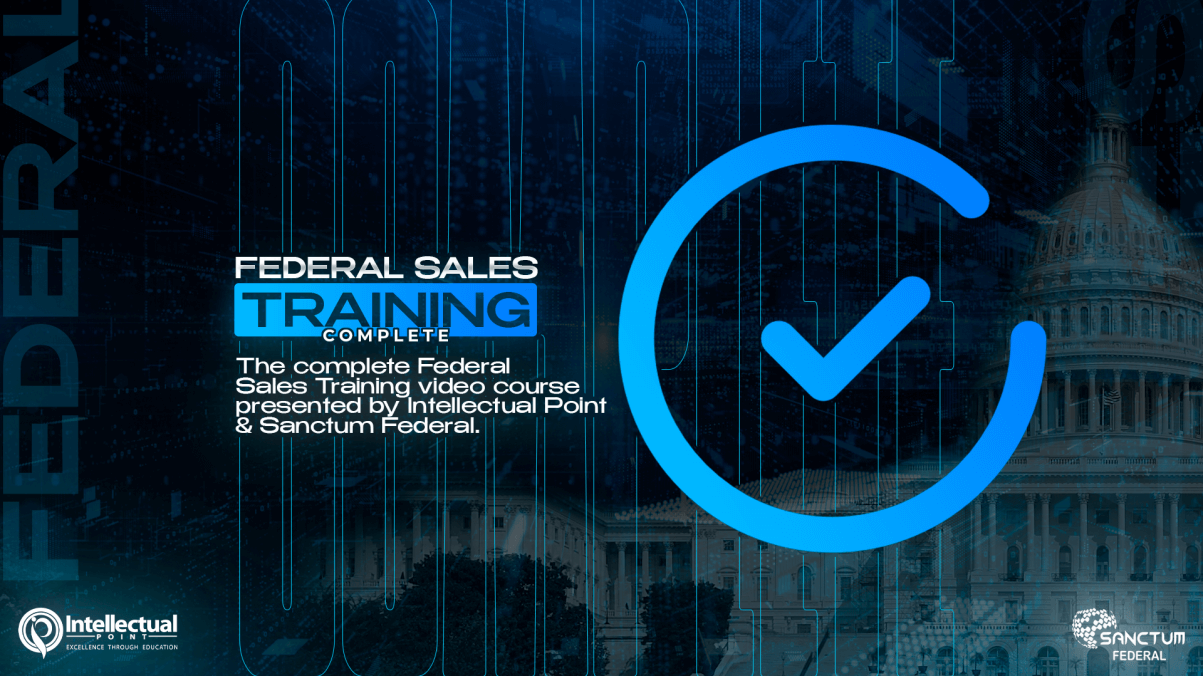 UiPath AI Center Masterclass
LIFETIME ACCESS
WHATS INCLUDED
Premium On-Demand Video Lessons
Two Hands-On RPA Projects
Course E-Slides & Practice Exams

Lab Summaries with Guided Steps
Start Your Learning
Journey Today
Learn how to automate web, desktop apps, excel, PDF, emails, scanned docs, using Robotic Process Automation (RPA) and UiPath.