MasterClass
Splunk Core Certified User
Learn how to search, analyze, report, and extract valuable insights out of your machine generated data.
PURCHASE NOW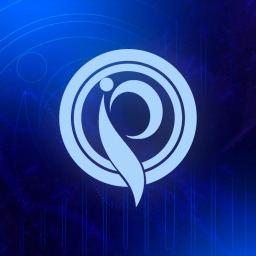 Course Introduction

What is Splunk? Splunk is an innovative technology which searches and indexes log files and helps organizations derive insights from the data. Splunk is used for monitoring and searching through big data. It indexes and correlates information in a container that makes it searchable, and makes it possible to generate alerts, reports and visualizations. It can recognize data patterns, create metrics and help diagnose problems, for business challenges like IT management, security and compliance.
What you'll learn
Search Fundamentals
Learn the basic search commands and how to construct and manage searches in Splunk.
Splunk Interface
Familiarize yourself with the Splunk interface, including navigation, dashboards, and visualizations.
Field Extraction
Understand how to extract fields from data, including using regular expressions and delimiters.
Alerts and Scheduled Reports
Learn how to create alerts and scheduled reports to automate monitoring and analysis.
Splunk Apps and Addons
Explore Splunk apps and add-ons, including how to install, configure, and use them.
Splunk Architecture
Understand the architecture of Splunk, including indexers, search heads, and forwarders, and how they work together to manage data.
Early Bird Sale 50% OFF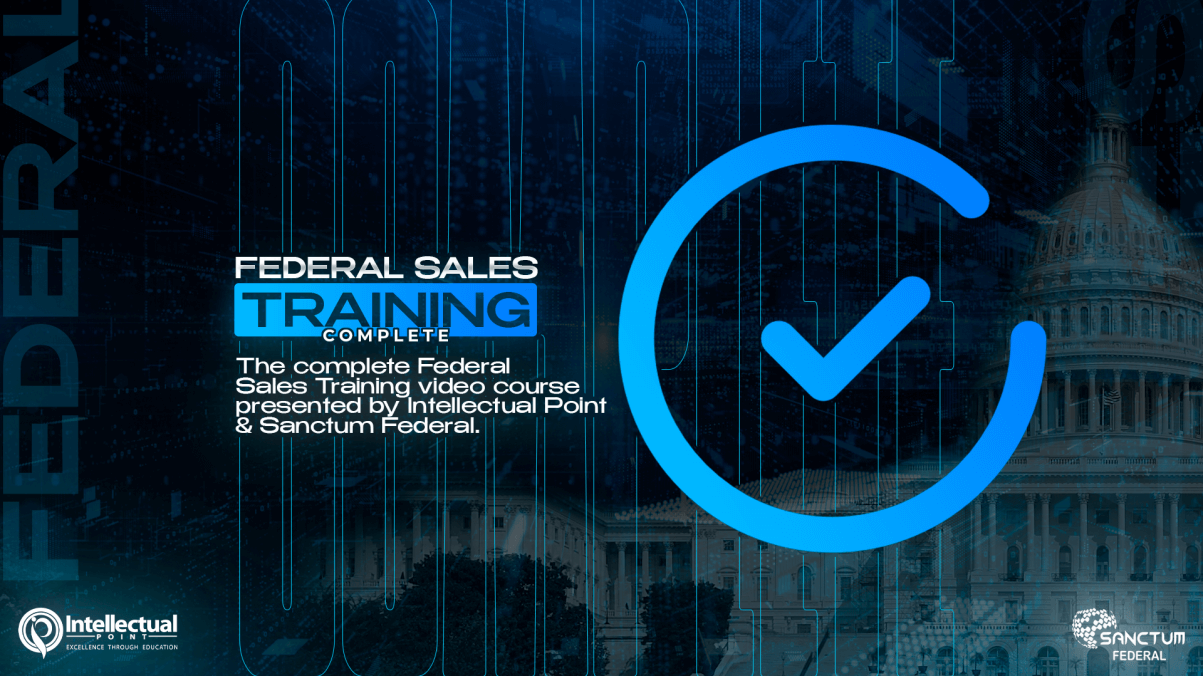 Splunk Core User Masterclass
LIFETIME ACCESS
WHATS INCLUDED
4+ Hours Premium On-Demand Video
Premium On-Demand Video Lessons
Course E-Slides & Practice Exams

Lab Summaries with Guided Steps
Start Your Learning
Journey Today
Learn how to automate web, desktop apps, excel, PDF, emails, scanned docs, using Robotic Process Automation (RPA) and UiPath.